People, yes people are what it's all about.
It could be a group of dancing women in a village in Uganda, orphans in Bangladesh or a smiling wedding couple on the aisle in Sweden.
It could be anger, sadness or smiles, laughter or love. It's about life and bringing the world closer.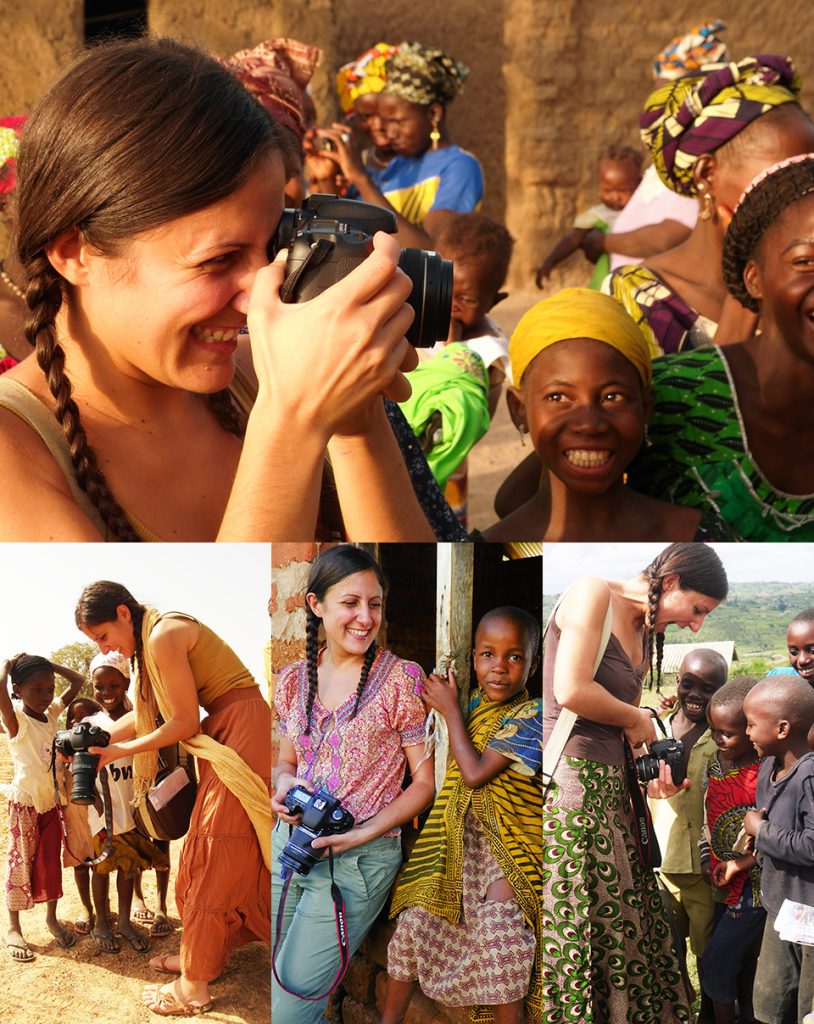 Born in Sweden with Assyrian/Syriac roots, I dreamt about helping people in need, which led me to work for an international humanitarian organization called
ADRA
. Yes I do photography too, as freelance humanitarian photographer. My background in public health, social anthropology and international relations is central to my drive for humanity. Building connections and fostering relationships across borders and cultures have been my currencies I work for. I travel around the globe to work as programs officer and to shoot photographs for International NGO's and individuals. My love to explore the world motivated me to visit and serve in twenty African countries, and several in Asia, Latin-America, including Australia and USA.
My cameras never spent a boring time in my travels to these countries, villages, and communities capturing moments of life stories and beautiful memories.
My mission is to reveal the ambition, strength and dignity of people that I am blessed to meet. My aim in photography is to be the voice for the seldom heard. I believe that there lies a true beauty, joy and warmth underneath the life challenge, which is missed out many times, or negatively portrayed in many parts of the world. No matter the harsh reality that people may witness, they reflect hope, courage and the might of humanity. This humbles me to learn from the experiences of my encounter with people. I hope that my photography contributes to improve awareness and empowers the survivors and victors of dauntingly harsh lives.
I would say I get real joy by bringing life to memories of special moments. I have been capturing weddings, engagements and other beautiful occasions in Sweden and in Florence, Miami, South Africa & in Costa Rica. I love destination weddings and documenting a wedding day from early morning to late evening; retaining memorable details that need special eyes. Some of my clients include international universities, organizations and businesses. My works have been published across the world in renowned magazines, newspapers, books and articles.
My inner desire is to never close my eyes to a world that begs to be seen and people who needs to be heard.
~ Izla Bethdavid Boltena ~