People, yes people are what it's all about.
Their life, their storys and their strength is what keeps inspiring me.
It could also be the raw and authentic wildlife on the African plains and savannah.
It's about life and bringing the world closer.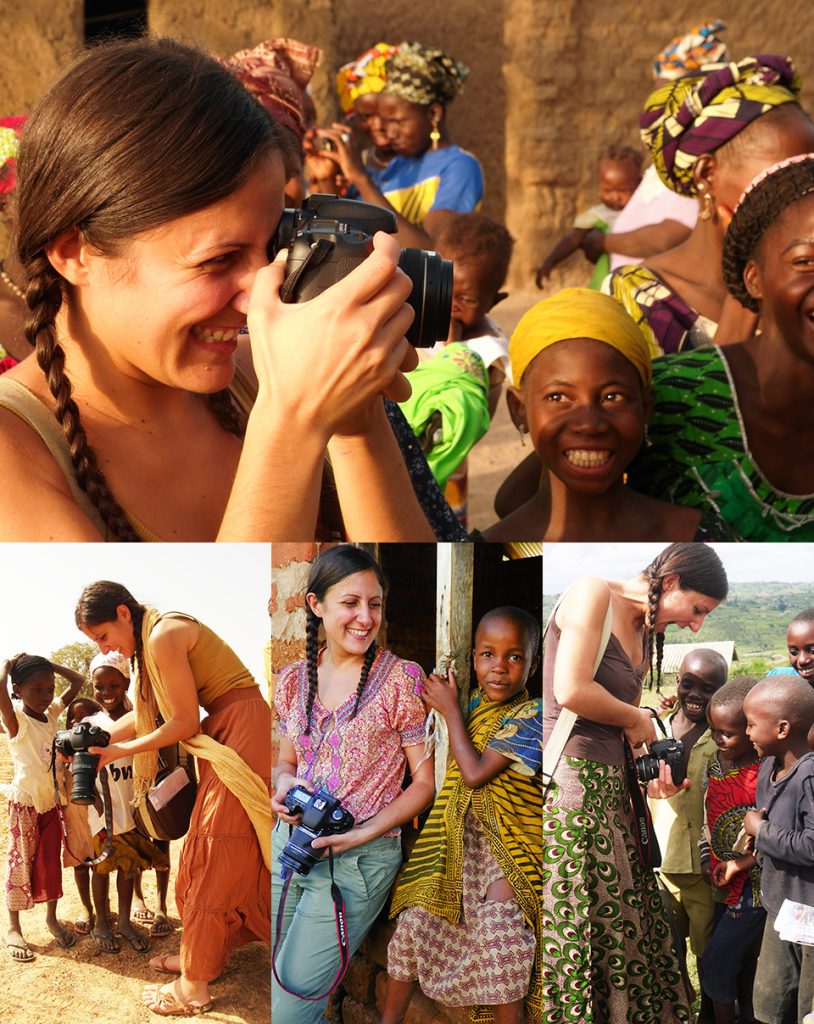 Born in Sweden with Assyrian/Syriac roots, I grow up hearing my parents sharing stories of persecution, poverty and genocide. I always dreamt about helping people in need, which led me to work with international development cooperation. My background is in public health, social anthropology and international relations which is central to my drive for humanity. Building connections and fostering relationships across borders and cultures have been my currencies in life.
I have travelled around the globe to work as programme officer and to shoot photographs for International NGO's and individuals. My love to explore the world motivated me to visit and serve in +20 African countries, and several in Asia, Latin-America, including Australia and USA.
I've lived in Lusaka, Zambia for two years, and worked for the Embassy of Sweden, for which I shot images for the Zambian Dad's exhibition. I was also the winner of the Discover Zambia photo competition, and had a solo exhibition called "Vitality" at the renowned 37d Gallery.
My cameras never spent a boring time in my travels to these countries, villages, and communities capturing moments of life stories and beautiful memories.
My passion is to reveal the ambition, strength and dignity of people that she is blessed to meet.  I believe that there lies a true beauty, joy and warmth underneath the life challenge, which is missed out many times, or negatively portrayed in many parts of the world. No matter the harsh reality that people may witness, they reflect hope, courage and the might of humanity.
I have been capturing weddings, engagements and other beautiful occasions in Sweden and worldwide like in Florence, Miami, South Africa & in Costa Rica. I also hold photography & storytelling workshops for INGOs, documented hunger crises and photographed luxury safari lodges.
In all my travels and encounters with people, there is one thing that I always carry with me – the vitality, strength and resilience of people who live in challenging environments, who may have little, sometimes even nothing – but always afford a smile!
~ Izla Bethdavid ~
FOLLOW ME ON INSTAGRAM
---